The world of statistics, baseline data and comparative results is a fascinating one….
Okay, so that isn't quite true, but statistics are at the heart of The Real Project. They make what we say actually mean something. Each year we conduct the National College Health Assessment (NCHA) survey to get our stats and, ultimately, deliver them back to you.
What is the NCHA?
The NCHA is a national, non-profit, research effort organized by the American College Health Association (ACHA) to assist health educators, counselors and administrators in collecting data about the health of their students.
Each spring, we receive a representative sample from the FSU Registrar's office containing the names of 3,000 undergraduate students. Students within the sample are contacted by mail and notified of their selection to voluntarily participate in the NCHA survey. Several days later, students are contacted via their campus e-mail account and provided a user ID and password that will allow them access to ACHA's secure website to take the online survey..
Baseline data from the 2002 National College Health Assessment Survey (NCHA) revealed that 49.4% of students surveyed reported having four or fewer drinks the last time they partied/socialized; however, their perception was that only 24.7% of their peers were drinking a similar amount. In addition, 17.3% reported abstaining from drinking, while they perceived that only 1% of their peers were abstaining.
As depicted in the charts below, there has been a 31.1% reduction in high-risk drinking (i.e., those students having 5+ drinks during their last party or social occasion) since 2002. Consequently, there has been a 31.7% increase in the number of students who report drinking in moderation (i.e., 0-4 drinks). In addition, student perception of their peer's drinking levels has experienced similar directional trends.

Furthermore, since 2002 there has been a 14.8 percent increase in the number of students responding 'NO' to the question: "Within the last 30 days have you driven after having five or more drinks?"
This is a new block.
ECOSYSTEM
Positive growth.
Nature, in the common sense, refers to essences unchanged by man; space, the air, the river, the leaf. Art is applied to the mixture of his will with the same things, as in a house, a canal, a statue, a picture. But his operations taken together are so insignificant, a little chipping, baking, patching, and washing, that in an impression so grand as that of the world on the human mind, they do not vary the result.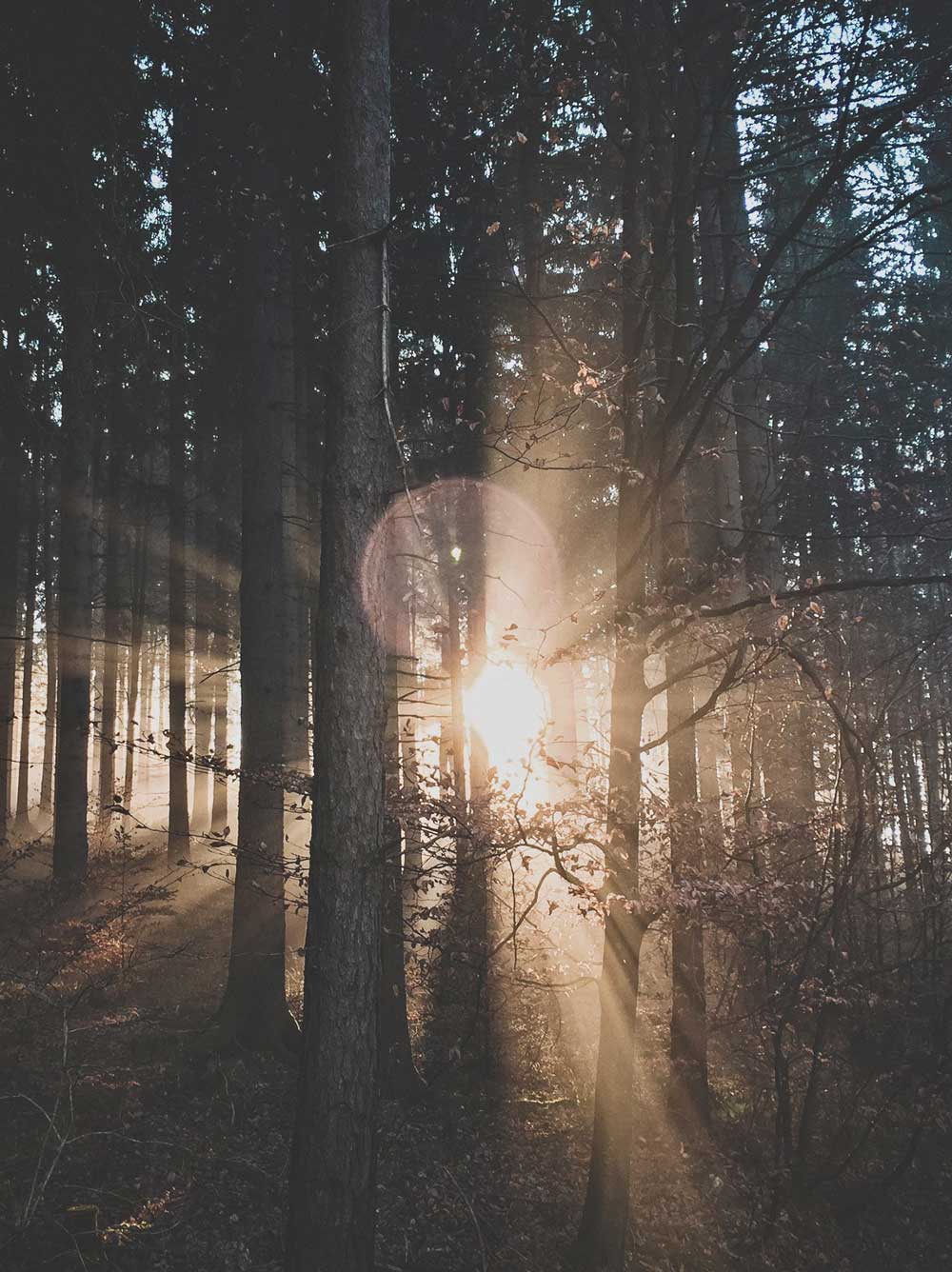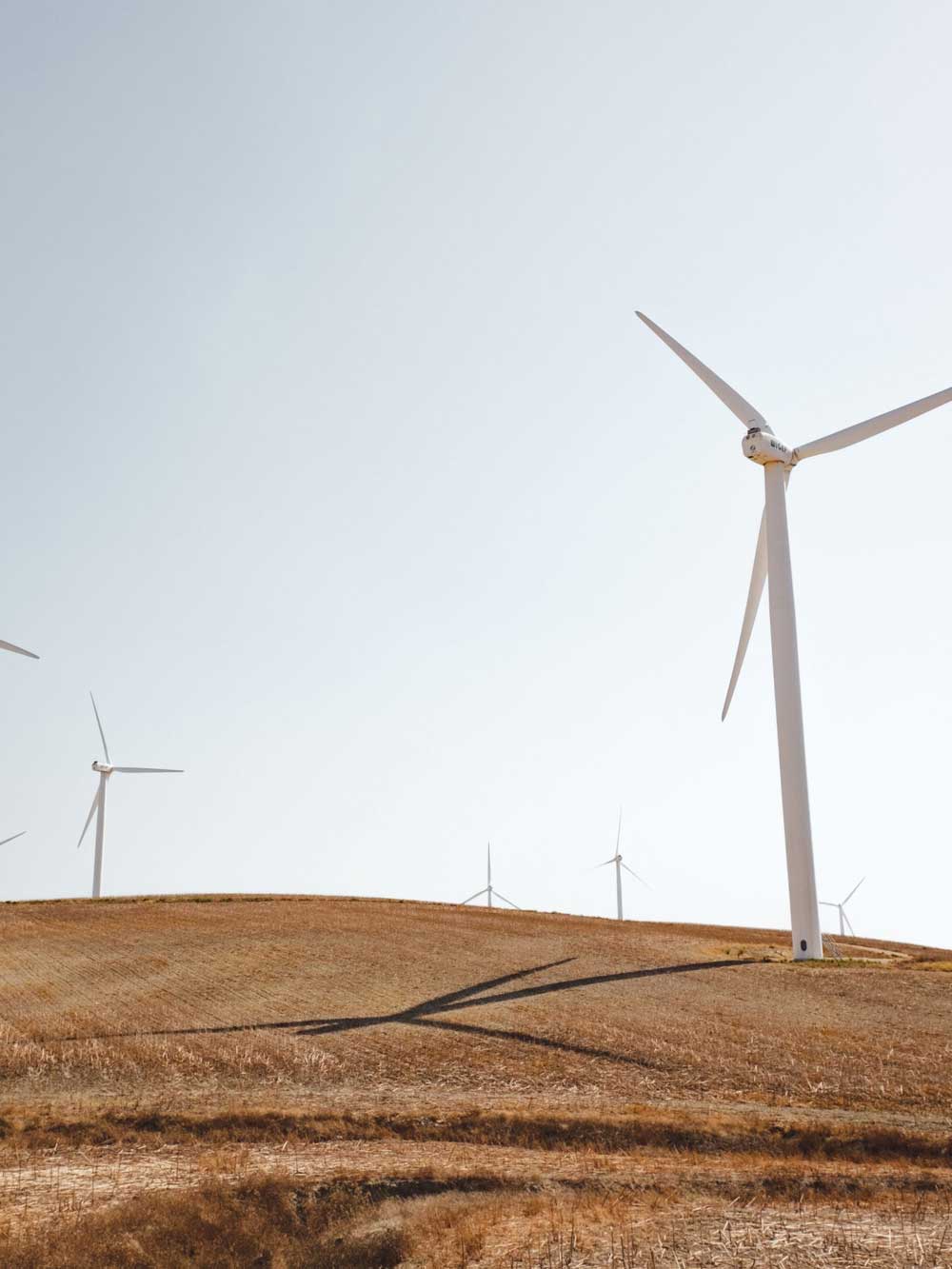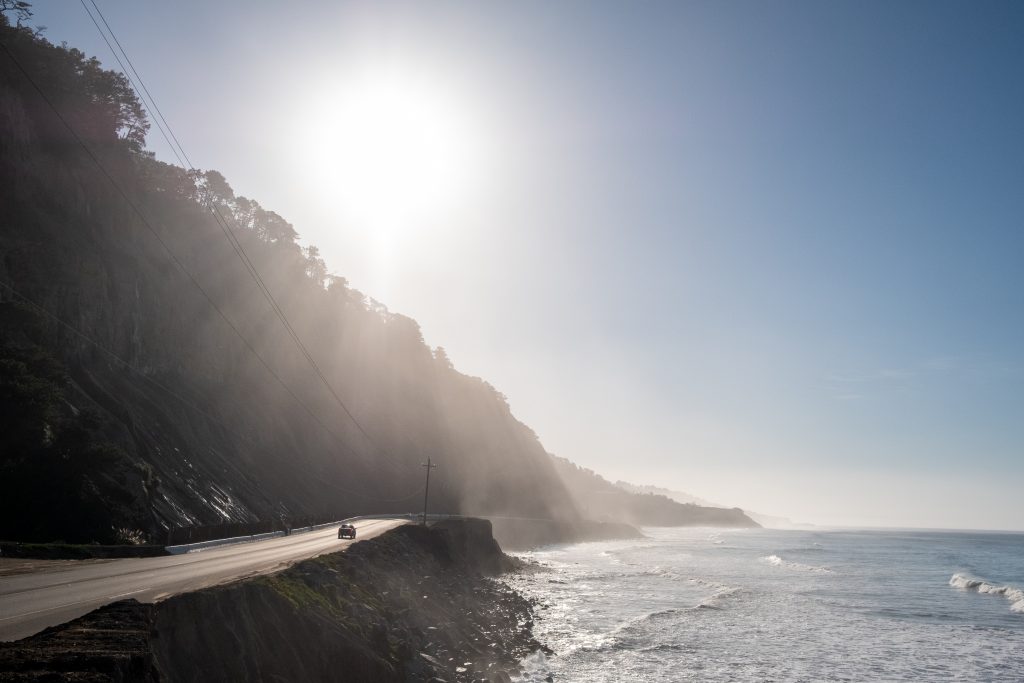 Undoubtedly we have no questions to ask which are unanswerable. We must trust the perfection of the creation so far, as to believe that whatever curiosity the order of things has awakened in our minds, the order of things can satisfy. Every man's condition is a solution in hieroglyphic to those inquiries he would put.